WAV File ...please allow for load time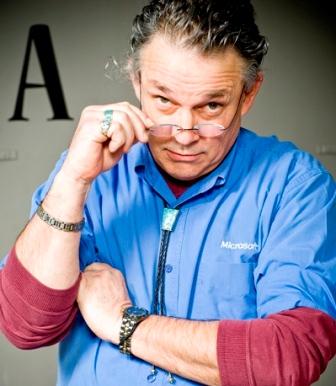 Click here to add text.Copyright © 2018 SnL Scooters LLC. All Rights Reserved.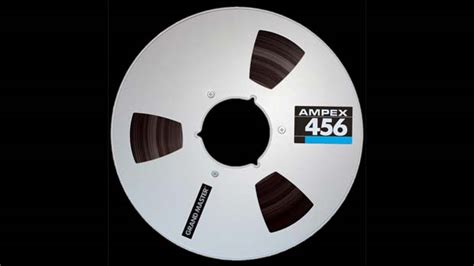 Click the reel below for LVRS jam session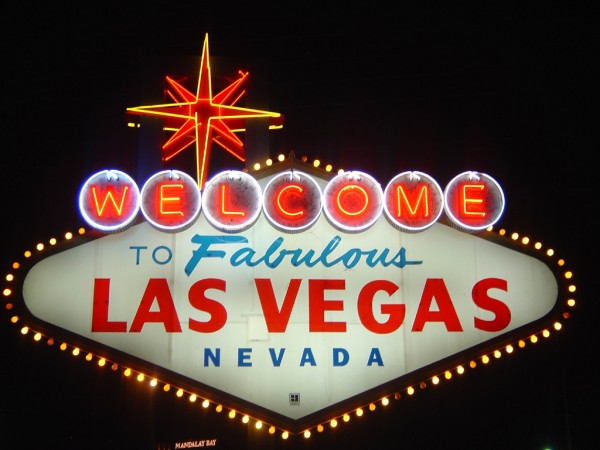 Back in the day of big Vegas  show bands the best of the best musicians lived and played the "Strip".

At Las Vegas Recording Studio there was a select few of us who were privledged to entertain and capture them when ever a get together would occur.

This is from a "live 2 Mix" of one of those sessions:

Basie/Gillespie/Brown/Roker/Pass/King